Finance Training for Not-For-Profits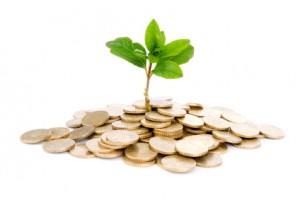 WORKSHOP TOPICS:
Overview of the Not-For-Profit sector
Requirements for Financial Information
Financial Management & Reporting
Internal Controls & preventing fraud
Fundraising and sustainability
Reporting on Outcomes
Accounting software
Accounting for Charities Trust – our services
The workshop is of benefit to all community organisations and is interactive and participative. There are practical exercises for the attendees to complete around Financial Management & Reporting.
Some feedback from participants:-
– "As a person who has limited knowledge on the topic, I was very impressed with Mark's presentation and found it informative and relaxed."
– "Great workshop – lots to think about & very informative."
– "I think the content was very comprehensive and informative and it was delivered in a very professional manner."
– "Workshop was very affordable and a great idea."
– "Mark presents in a clear, knowledgable and unhurried way and engages with people very well."
Governance training for Board/Committee members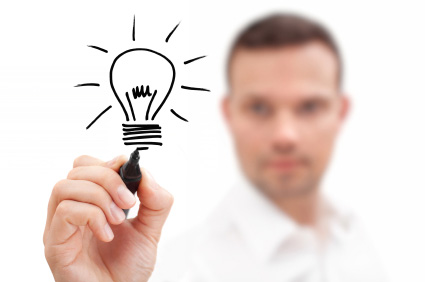 WORKSHOP TOPICS:
What is Governance?
Core roles & functions of Boards/Committees
Effective Governance
Legal Duties
Minimising Risk & personal liability
Governance Policies & Procedures
Warrant of Fitness/Self Evaluation
** Participants of the workshop receive a governance self evaluation checklist for their board/committee to use to evaluate their effectiveness, develop action plans, and identify training needs if required.
Some feedback of workshop from participants:-
– "Very useful summary giving impartial information to go away and develop".
– "Love the warrant of fitness idea & checklist. Very helpful".
– "Very good workshop thankyou. A great overview. I would recommend to others".
– "This is the best workshop I have attended covering these topics. Excellent presentation and content".